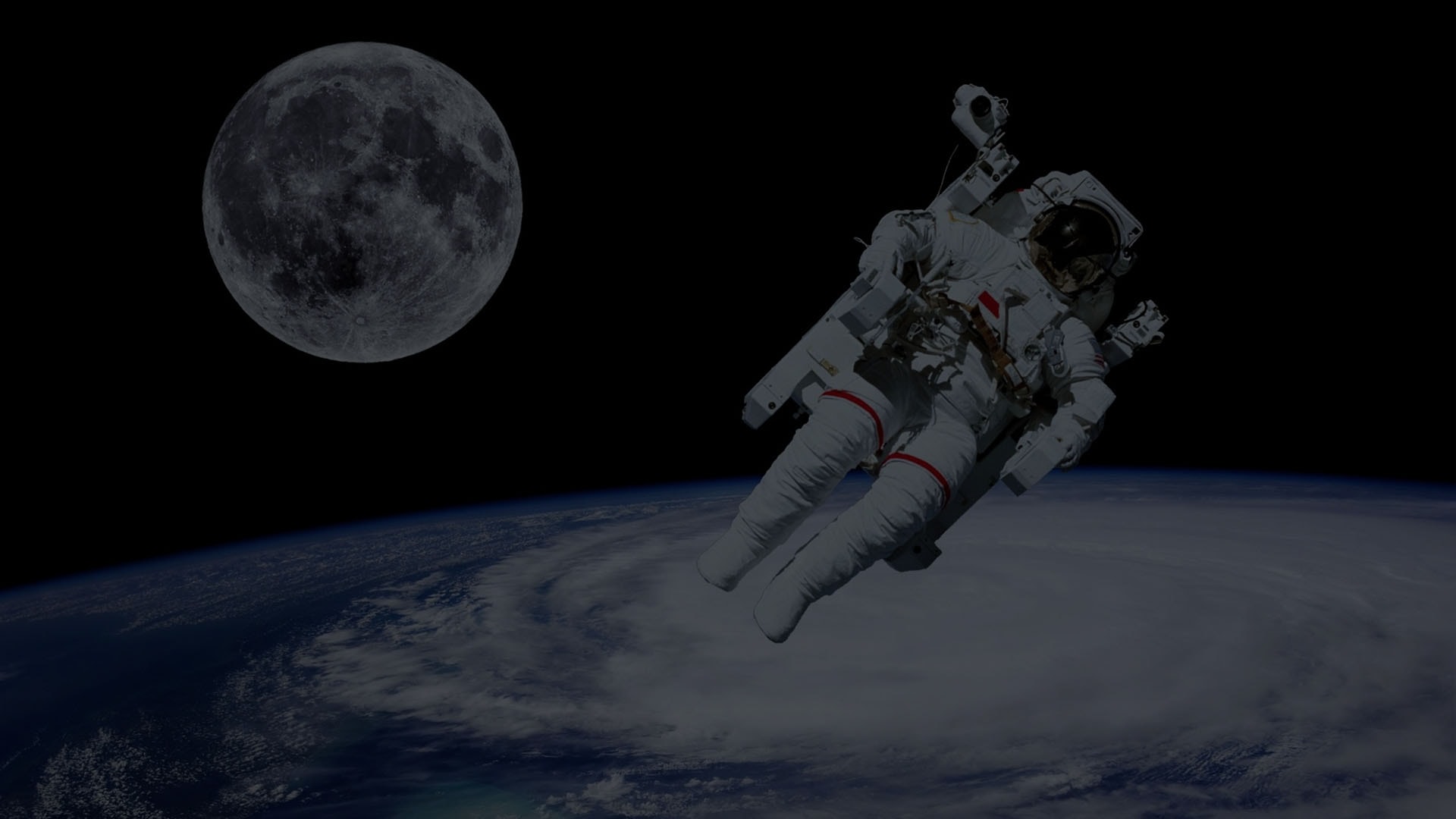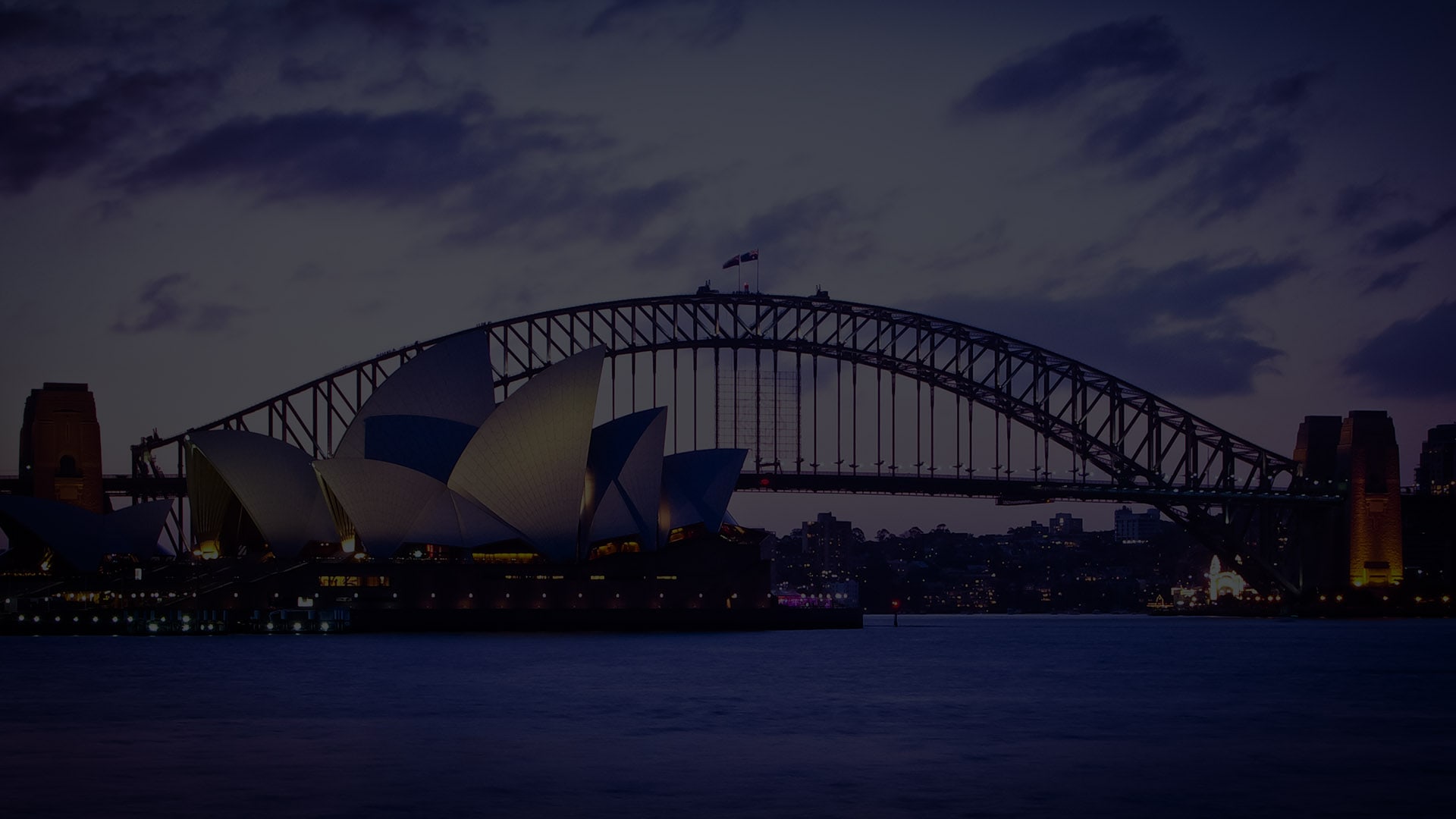 Add life to your forms and surveys.
Browse through the collection of stunning templates for enhanced user experience.
Get Started - Sign Up Free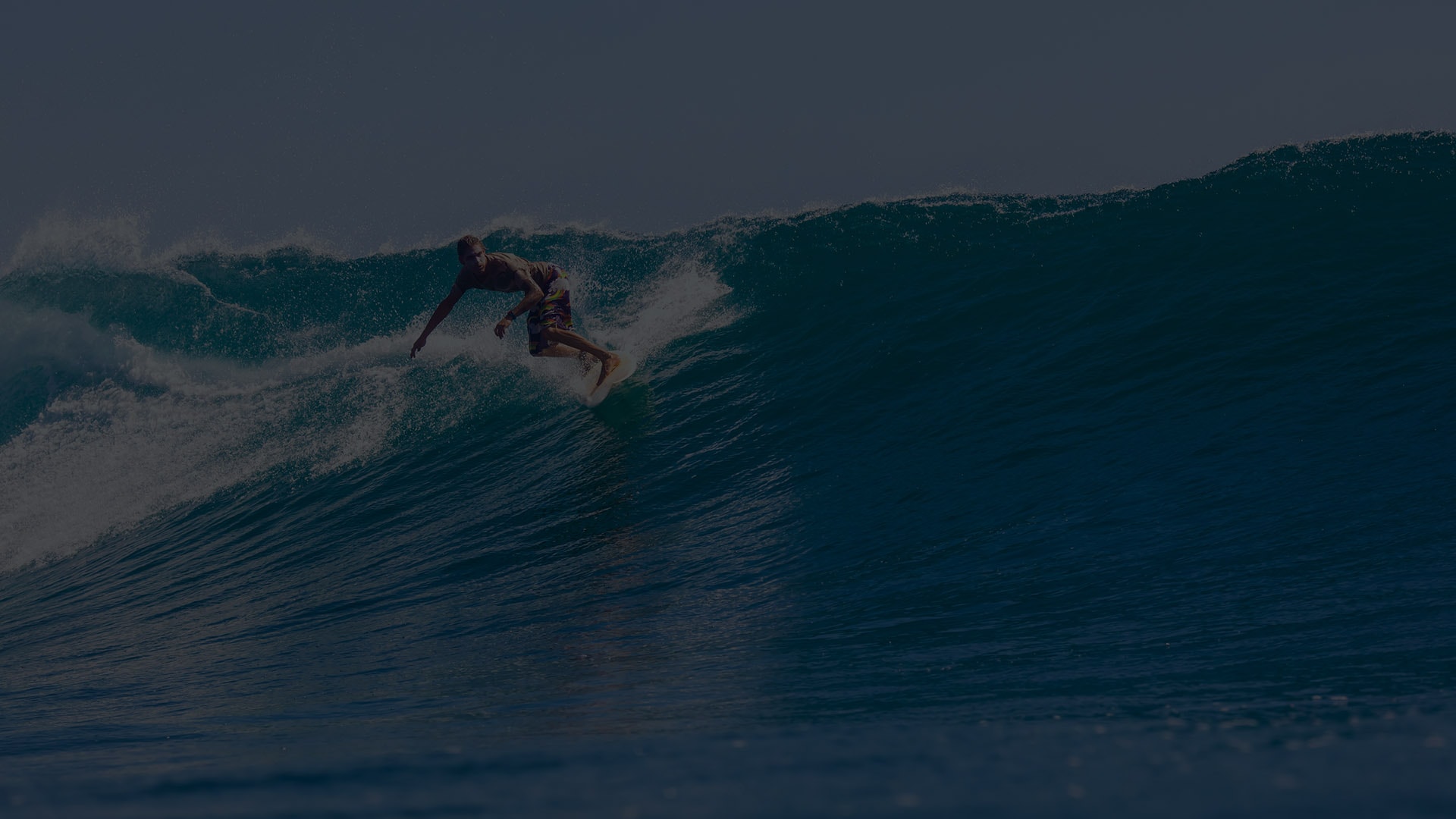 Down Arrow
Anyone can be an artist given the right tool. Design your forms and surveys like a PRO!
#Beautiful Forms
Create beautiful designs like the ones showcased below. Unleash your imagination - with our Theme Builder nothing is impossible!
..........
By upgrading for only $19.95 monthly,
you get access to our CustomWorks professional form building service and you get to use advanced features within your Pro account to build powerful forms and surveys for your business.
CustomWorks form design, setup, integration, and distribution are charged hourly depending on the complexity of the forms you need our team to build for you.