Looking for personalized service? CustomWorks was developed to help clients who require customized form solutions like cloning, creative design, and app integrations. We put the word Service back to Software-as-a-Service.
Effective interaction points with your customers.
Forms are key interaction points with your customers, users, and employees. They enable contact, feedback, sign ups, orders, payments – any data collection. Our resources for consistent and actionable data are sometimes limited. CustomWorks can help.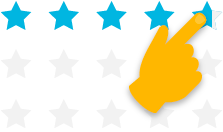 Custom Forms for Your Business — from Ideation to Implementation

Blend with Your Brand
CustomWorks Creative develops unique form
designs to blend
with your brand.

Implement or Send
CustomWorks Development implements forms on your website, blog or social media. Or you get a custom URL to share with your audience.
Agile Data
CustomWorks Integration integrates forms with
the apps you use
for your business.
50+ apps available.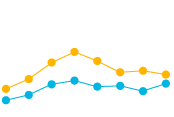 Smart Data
CustomWorks Marketing
sets up your account
for smart data collection, analysis, and storage.
Custom Form Integrations with 50+ Apps
Engaging web forms that are both logical and beautiful.
Designed for higher conversion.
Pro Cloning
Do you have paper forms that you wish to share online? Pro Cloning creates electronic copies of your paper forms and surveys.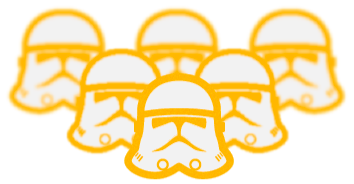 Smart Forms
With conditional formating, smart forms know what to ask your users based on their previous input. This improves the usability of your forms.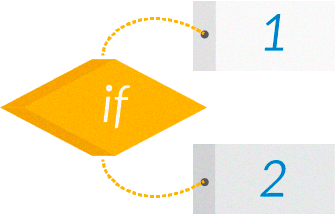 Storage & Data Protection
We provide secure data hosting to ensure that all your entries are available in a single database – your EmailMeForm account.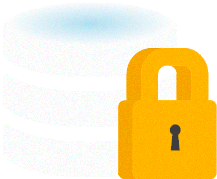 Increase customer engagement with your product or service
Cutting-edge design, usability, and data collection.
Behind CustomWorks
stands a team of industry professionals specializing in design, biz development, marketing, customer support, data research and IT. A decade of experimenting with web forms has taught us that well-thought-out conversion paths and subtle details in design and structure can have dramatic effects on user experience.
We create custom forms to help businesses
build rapport with customers.
Professional online forms
for your e-commerce, community building,
data collection, business operations and more.
Consult Our Specialist