Payment Forms
Collect online payments securely and conveniently
through secure and easy-to-create checkout forms.
Make business transactions seamless and lightning quick for both you and your clients.
Accept and process Paypal, Stripe, Braintree, and major credit card payments directly through your forms.
Make sure to stir your company towards a direction that will help you win your customers over. This way, your business will surely thrive.
Create Payment Forms

We support all major payment gateways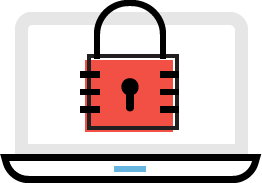 Ensure Secure and Private Transactions
We take steps in ensuring that our servers and your data are always kept secure with the Secure Sockets Layer (SSL) feature on your forms. Additionally, all personal credit card and payment information is processed and stored with the payment gateway provided you integrate with.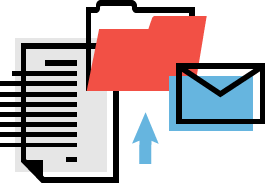 Embed Payment Forms in Multiple Locations
Accelerate business transactions by enabling payment processing on your website, blog, or social networks. EMF forms are embeddable and have the capability to redirect payments.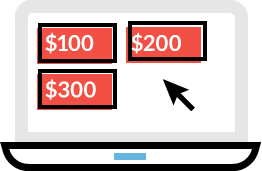 Assign Prices to Products or Services
Set individual field prices to each product or service that you offer. This gives you full control over the pricing in your forms. The form also shows the accumulated total price.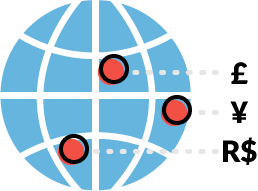 Accept Payments in Different Currencies
The payment forms built using our form builder can accept major international currencies and can be used internationally. Just choose the appropriate currency that you want to accept on your forms.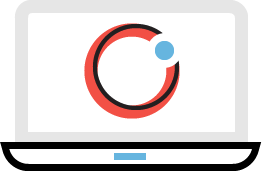 Set Up Recurring Subscription
When your clients sign up for subscription-based services, set up recurring billing with your gateway to process ongoing payments.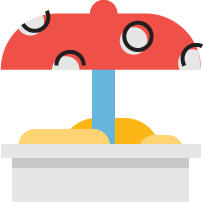 Safely Test Under SandBox Mode
Of course, you need to test your online payment forms. Our forms can be run on the sandbox mode, a virtual testing environment where you can test the payment integration of your form without using any live Paypal account.
Online Payment Form Samples
Here are samples that you can check and play with.
Create an online payment form for FREE
Close deals with your payment forms
You must have heard of the term purchase abandonment. It happens when people fail to complete the entire purchase flow and leave your forms.
Don't let this happen to your online payment forms. Make it easy for your clients to fill out your form and guide them all the way to a successful checkout. Here are some tips.
Accept payments from your clients
through checkout forms.
For individuals/solopreneurs
Always display individual prices and total bill. People will want to know how much they need to pay.
Offer guest checkout. Not everyone will push through with their transactions when you require them to register before buying.
Make your fields clear. The worst thing that could happen to your form is when it keeps rejecting the data because the wrong information ends up in the wrong field. You can give field instructions too to guide your users. Our forms offer that.
Let users review their orders. This is the most important part of your checkout form. Give your users a once-over to assure them of the purchase that they are about to make.
---
---
---
---
---
---
---
---