Form Customization
Bland is boring. Make your forms and surveys visually engaging by designing your own theme and style. A great looking online form is easier to consume, read, and answer - leading to better results and user experience.
Style your forms with our Theme Builder
Choose your desired colors, font, and text sizes. Add your logos and images to boost your branding on your forms. Then view your changes instantly for a "what you see is what you get" preview.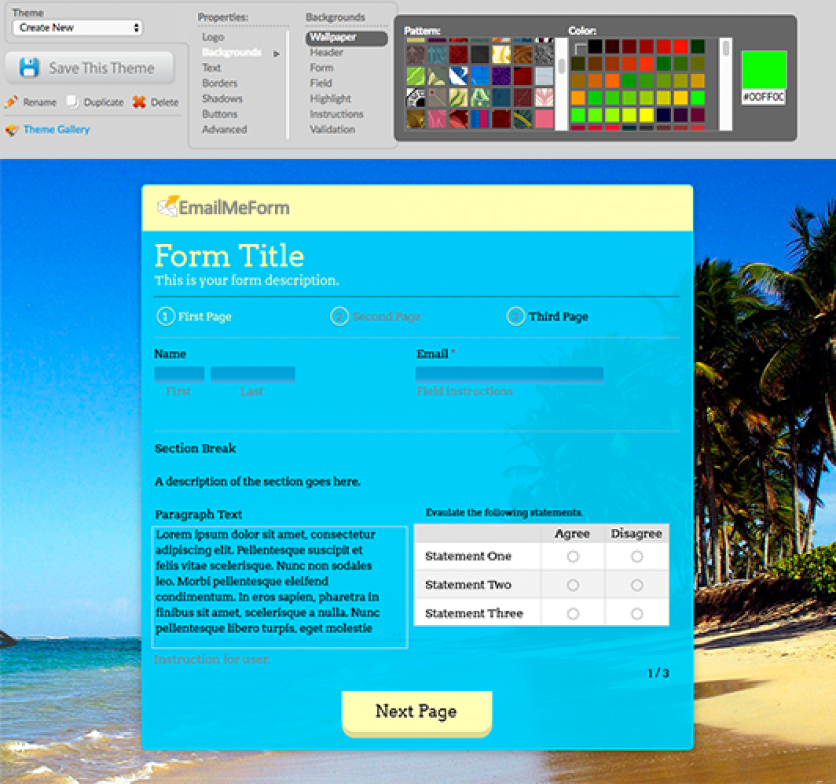 Use beautiful themes from our gallery
To help you get started, use our free form theme templates and then apply your own personal touch. These fully functional and beautiful templates can be easily edited to your own liking.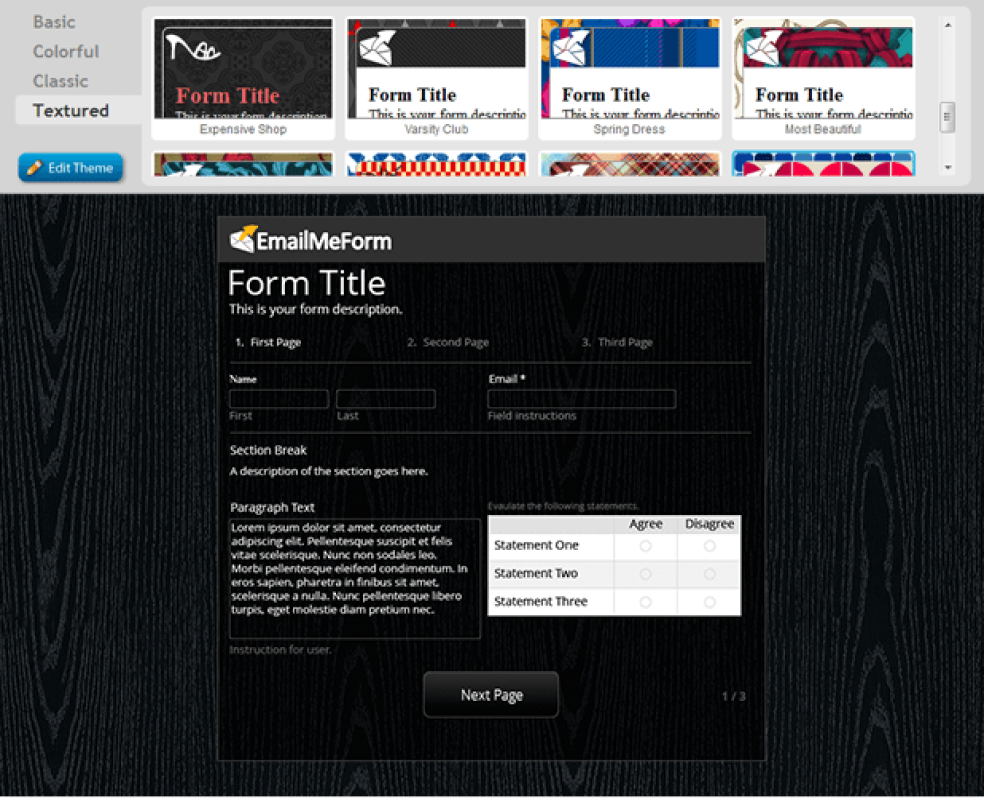 Use CSS for more customization options
If you or someone in your team knows how to use Cascading Style Sheets or CSS, then leverage that expertise to make the online forms even more stylish and unique. Download the Theme Kit to start implementing your style.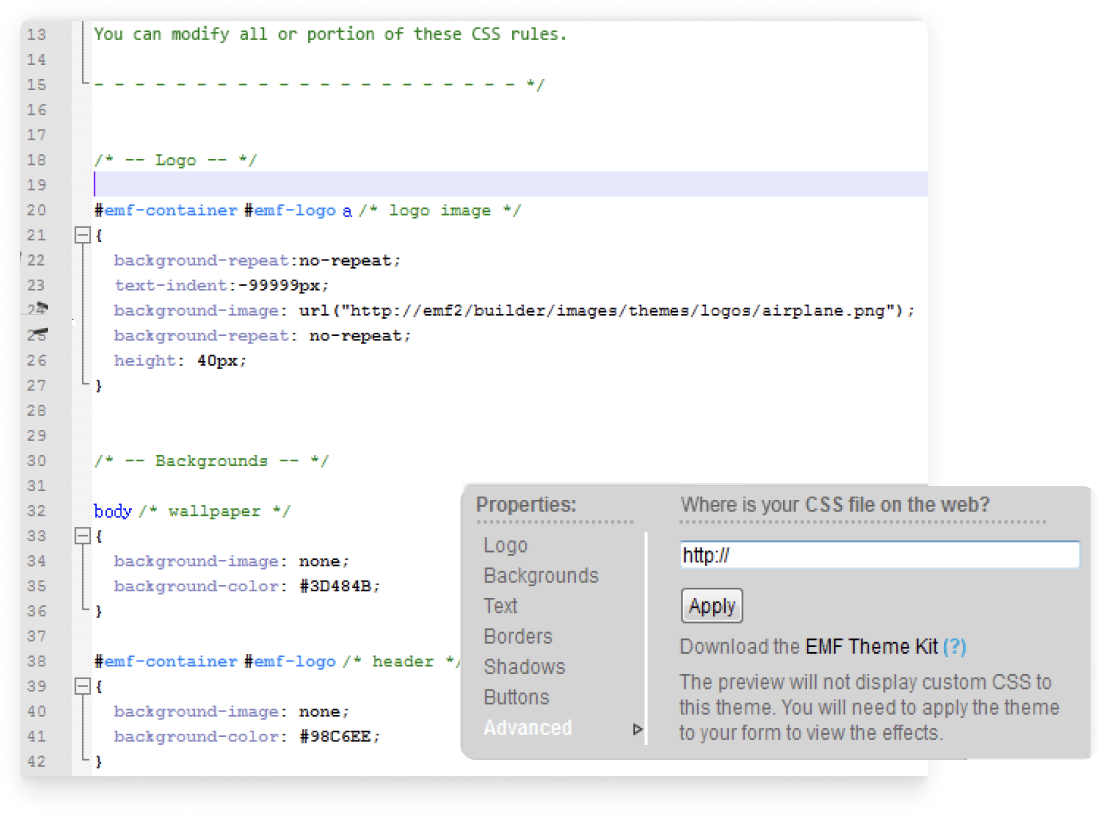 Build form themes
All the features of your forms can be modified in our Theme Builder. Change logo, background, text, borders, shadows, and buttons in no time. Save your theme to apply it on the next form.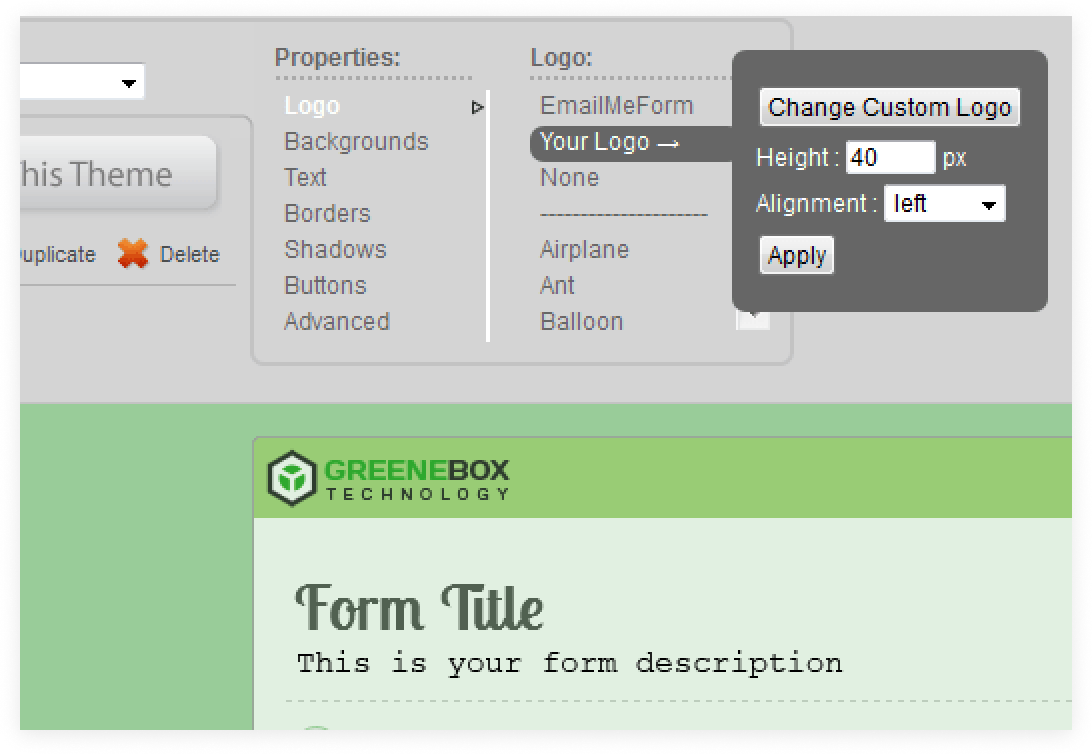 View our collection of Beautiful Forms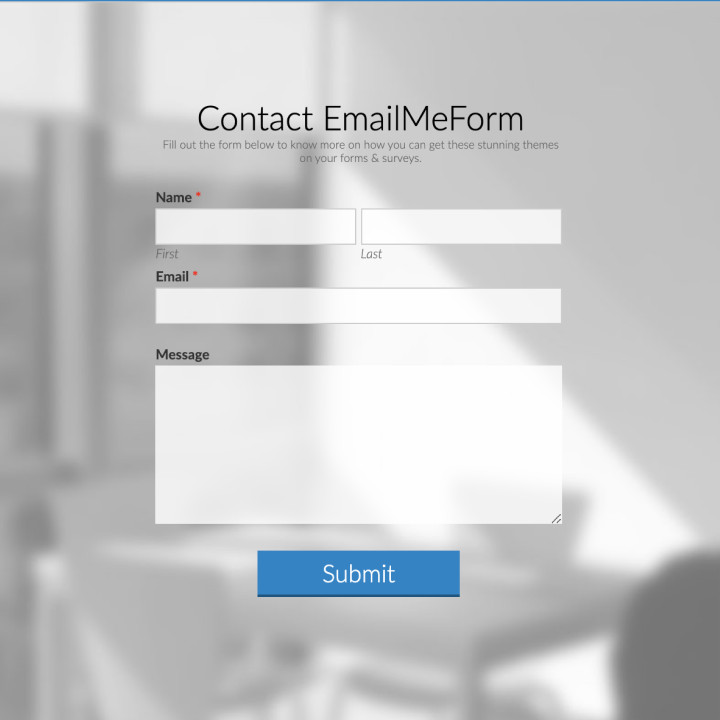 Website Contact Form
Business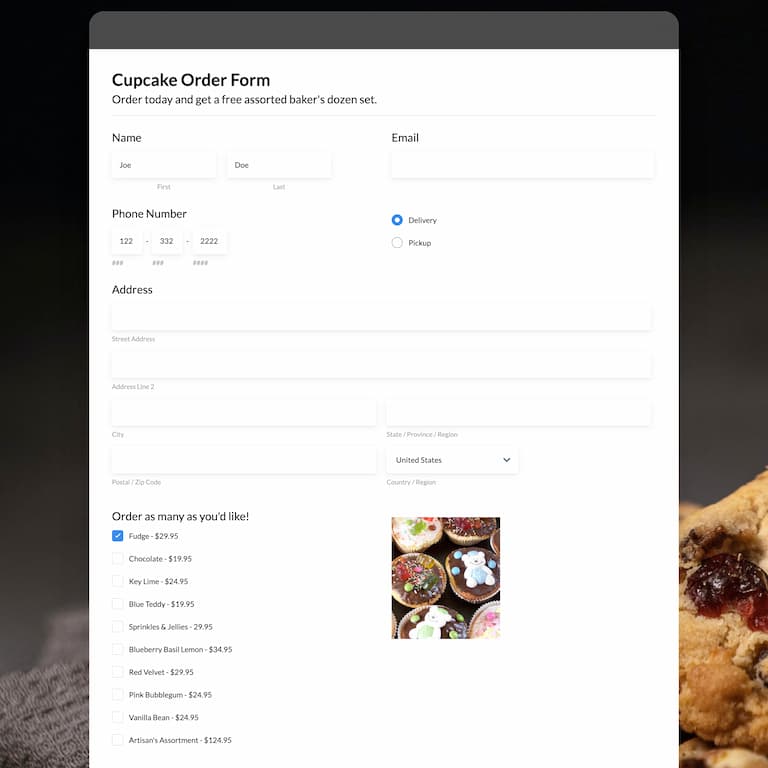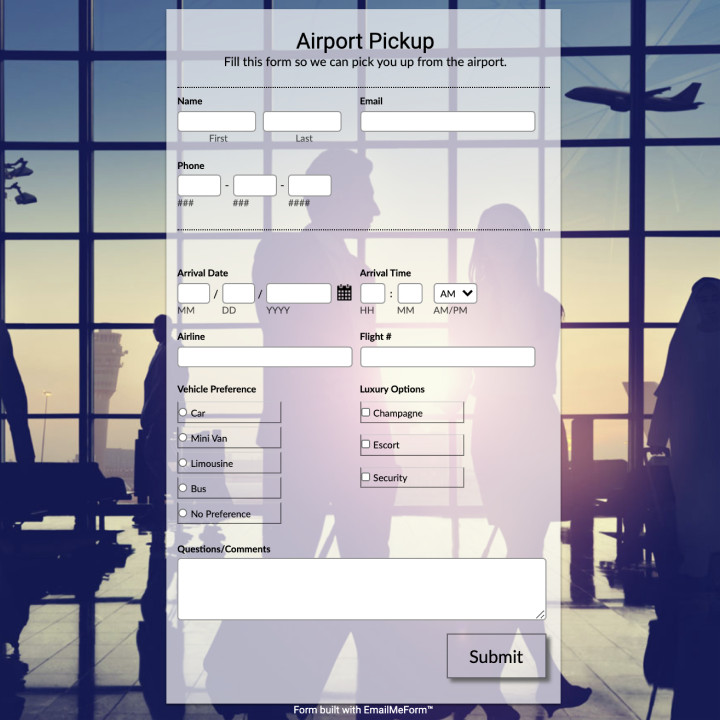 Airport Pickup Form
Travel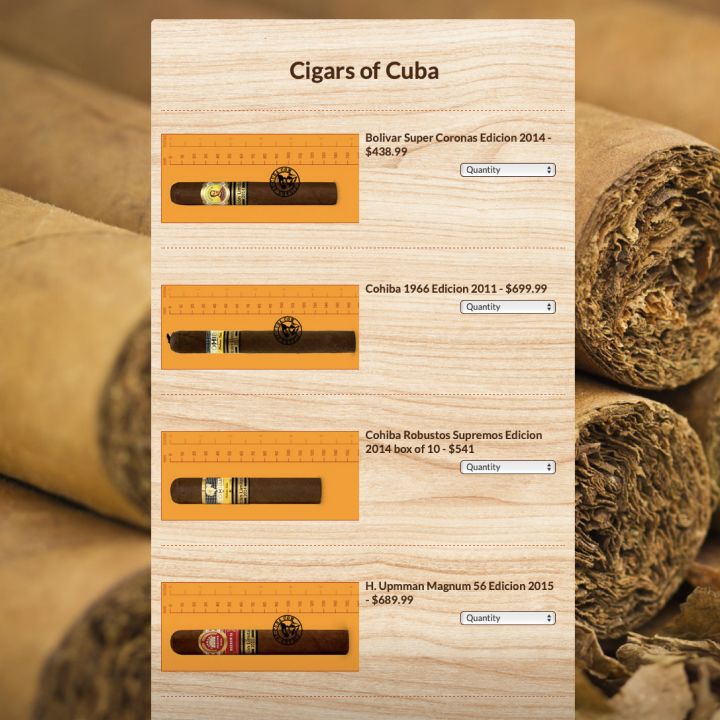 Retail Checkout Form
Retail