Online surveys
Easily create surveys with common survey fields like Likert scales, drill-down menus, scale ratings, checkboxes, and more. Share your survey online and get the data you need to make informed business decisions.
Drag & drop survey-specific fields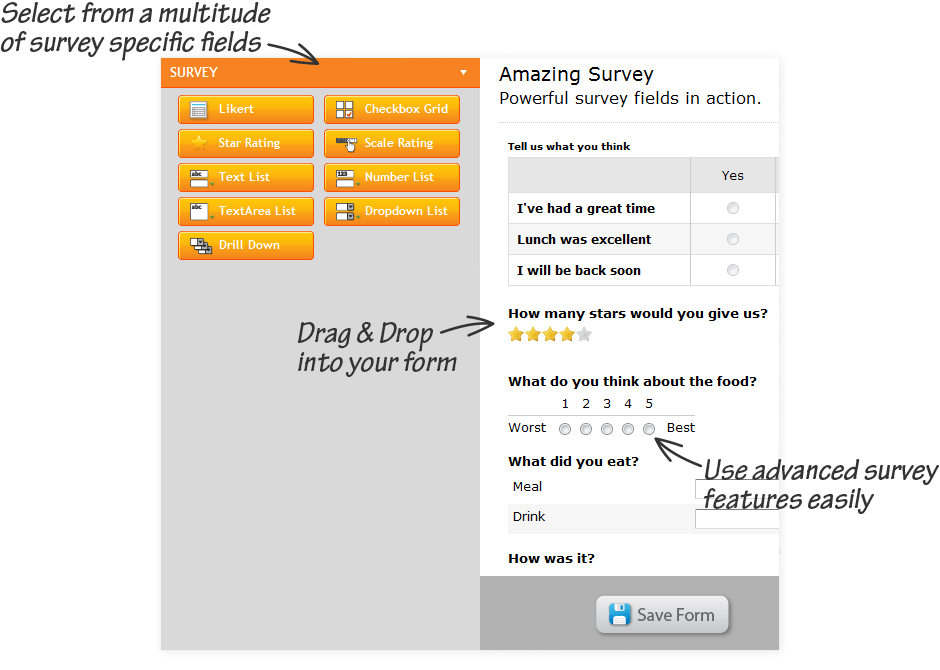 We provide you with all the fields necessary to have a survey up and running quickly and easily without the need for a developer.
Add survey fields by drag & drop and you'll be on your way to creating useful data collection forms for customer, employee, or product satisfaction testing, and much more.
Survey-specific fields built
to make your life easier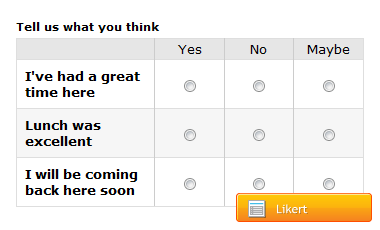 Likert Field
This is the most common questionnaire format field convenient for long series of questions. Makes your surveys quick to fill in and well-organized.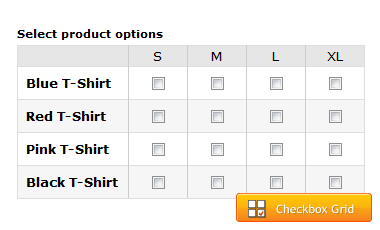 Checkbox Grid
The checkbox grid can be used when you want to accept multiple answers per question, for example, a series of product characteristics.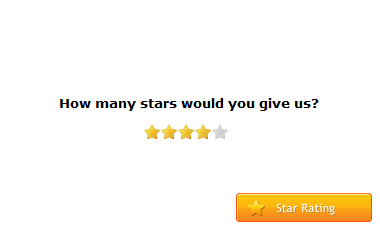 Star Rating
Easily implement this complex form field into your surveys. Star rating is the nicest way to get quick feedback from your customers.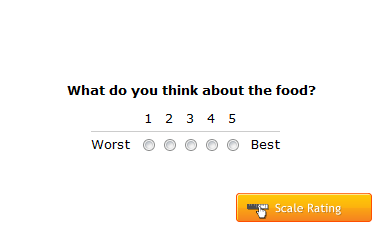 Scale Rating
Scale rating is a very commonly used tool in marketing for customers to rate their experience.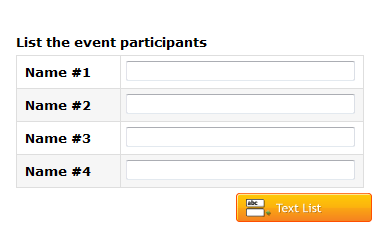 Text List
When you wish to receive user input in the format of a list – recipe ingredients or event participants, for example – use the Text List field.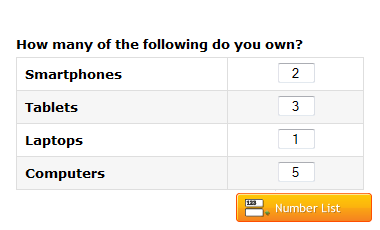 Number List
If you'd like to gather a list of number values you can use the Number List field. It allows you to get multiple numbers as one entity.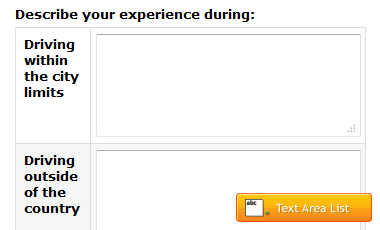 TextArea List
If you need your users to enter series of statements or descriptions in your survey – TextArea List field is a perfect match.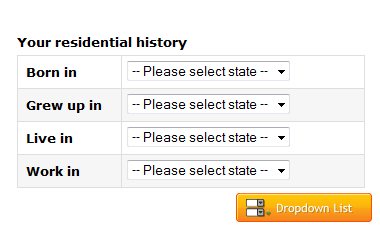 Dropdown List
When you need to ask different questions that require the same answers you can use Dropdown List field to present these options in a neat and quick way.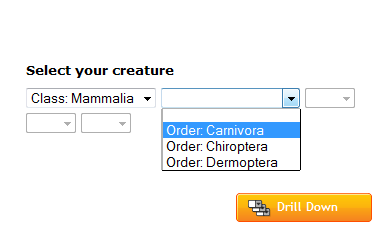 Drill Down
Sometimes you might want the choices to your question to depend on a sequence of selections. Use the Drill Down field which provides this functionality.
Choose from our ready-to-use
online survey templates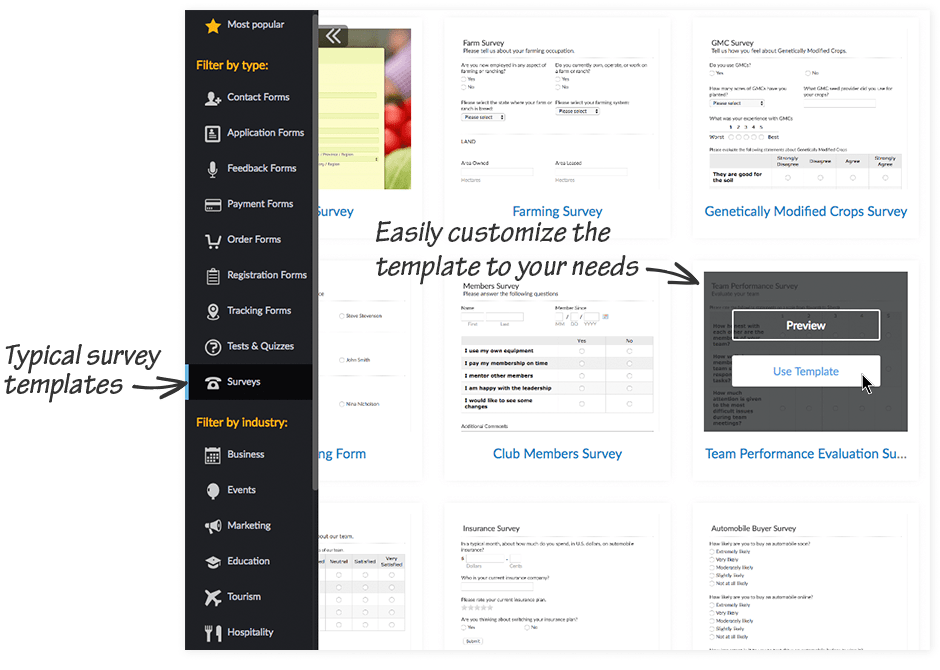 Don't have a survey ready and need one up quickly?
Use our Online Survey Templates as a quick and easily editable starting point. We studied the best practices thoroughly and implemented commonly used fields to make your survey building process more straight-forward and smooth.