Online form integrations
Simplify the way you work. Connect your forms with web apps that you use every day. Send form data to Google Sheets. Forward newsletter subscribers to your CRM. Store client documents uploaded to your forms in DropBox. Find out what else you can do with our forms.
We support 50+ web apps
Smooth integration with all of the above apps, plus many more. No programming required on your side.
Our Plus plan covers Webhooks and 6 other popular integrations, including social media embeds. Pro plan or higher offers 50+ custom integrations via CustomWorks Service.
Integrate forms with Constant Contact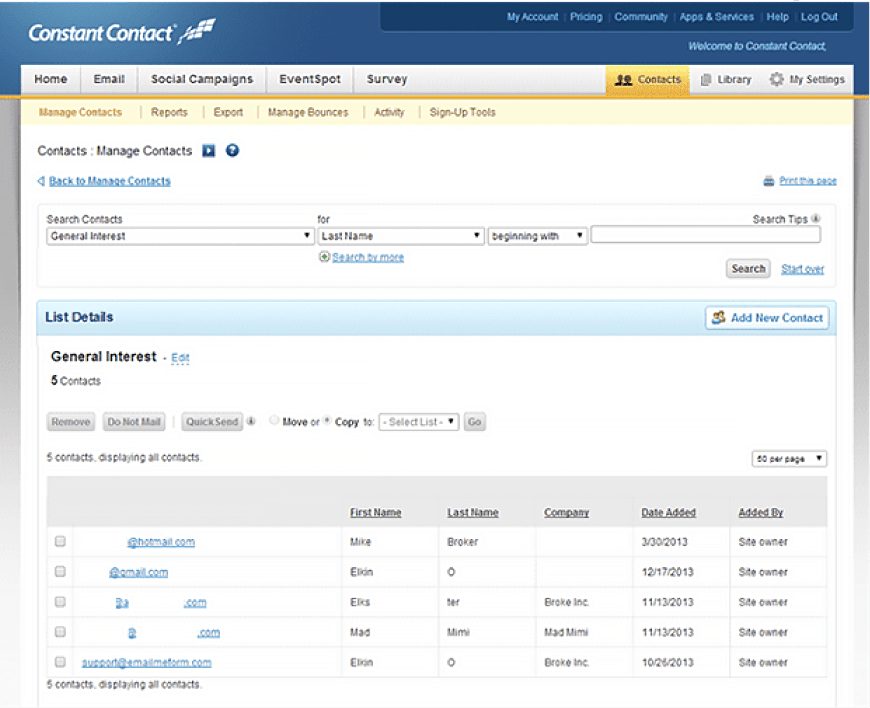 Import the contacts you collect via forms to your Constant Contact account and pick up the conversation from there.
Auto-tweet form submissions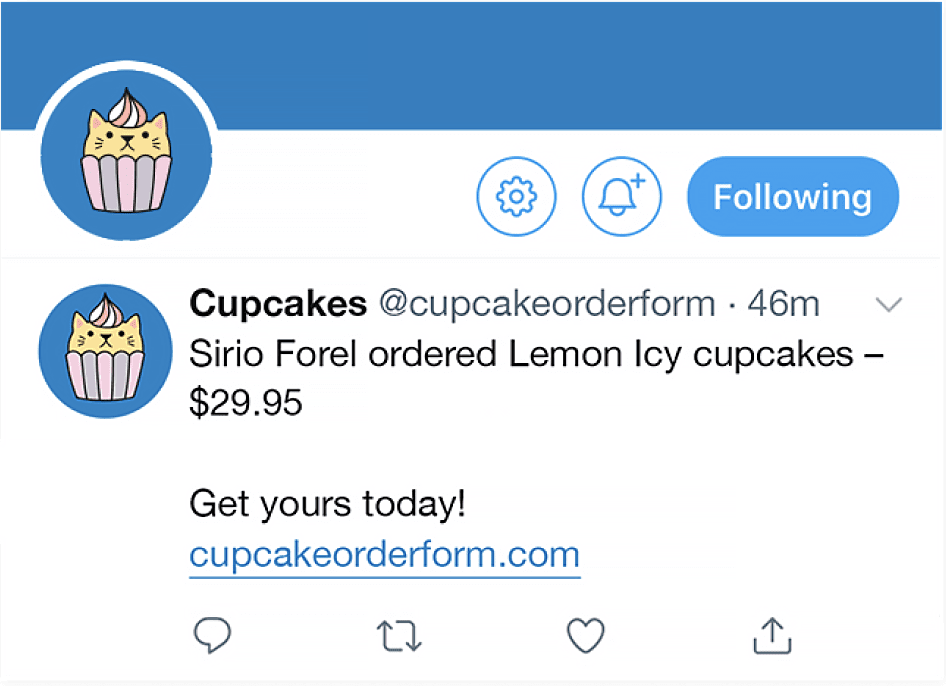 Integrate forms with your Twitter account in a few clicks and trigger tweets based on the input you get from your users. Automatically post custom messages to Twitter each time someone submits a form.
Send form data to Salesforce CRM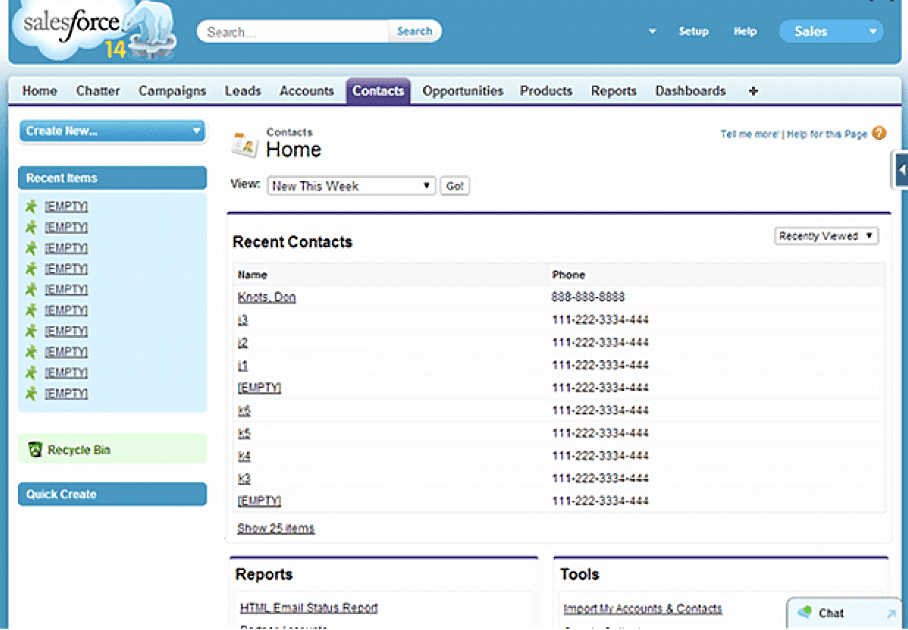 Extract leads, contacts, and accounts from your forms and surveys and add them directly to your Salesforce account.