Save & Resume Survey Feature
Online forms like student enrollment and job applications are long and require some time to finish. The Save & Resume feature lets them save their progress if they need to step away due to urgent matters.
Save progress with one click
Your users will see the link at the bottom of each page if you will enable the option to Save and Resume. When clicked, a friendly message and custom Resume Link will automatically be shown after saving.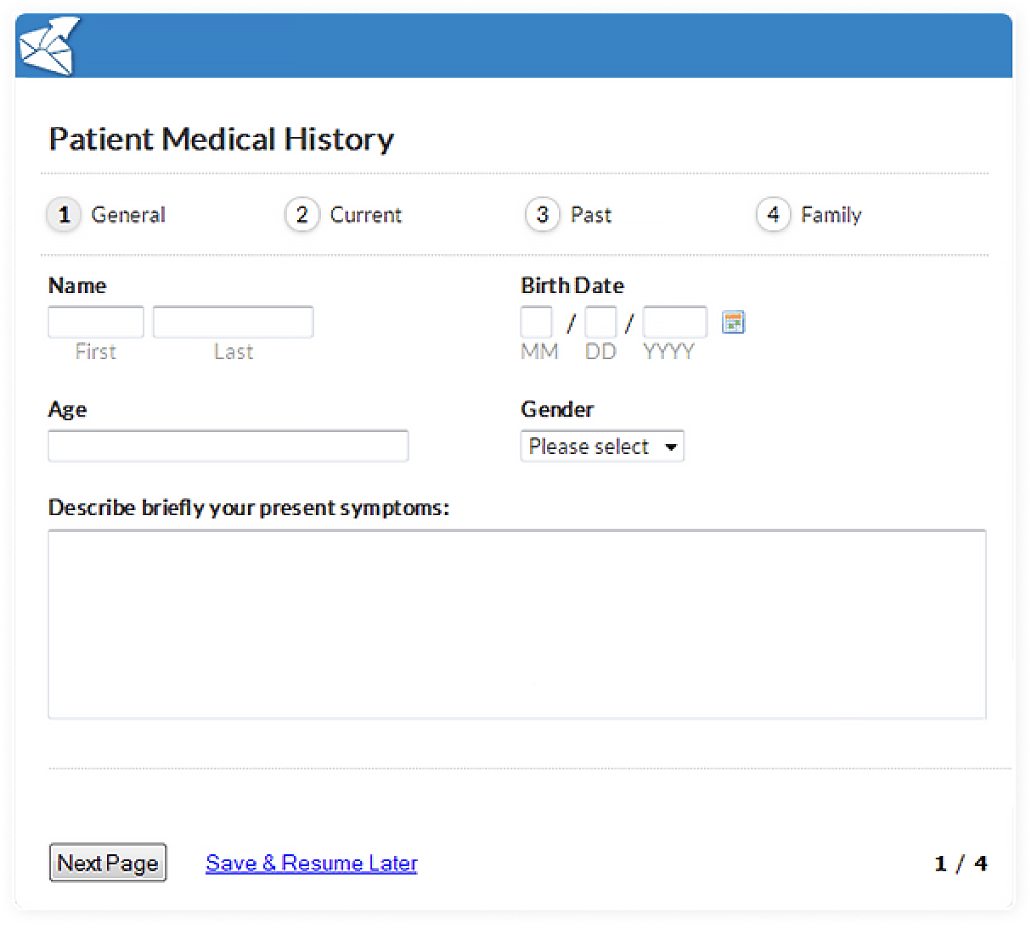 Easy to activate and set up
Activate the Save & Resume feature in the Form Settings by clicking "Enable Save & Resume". You have the option to set a time limit for users and respondents to finish the form.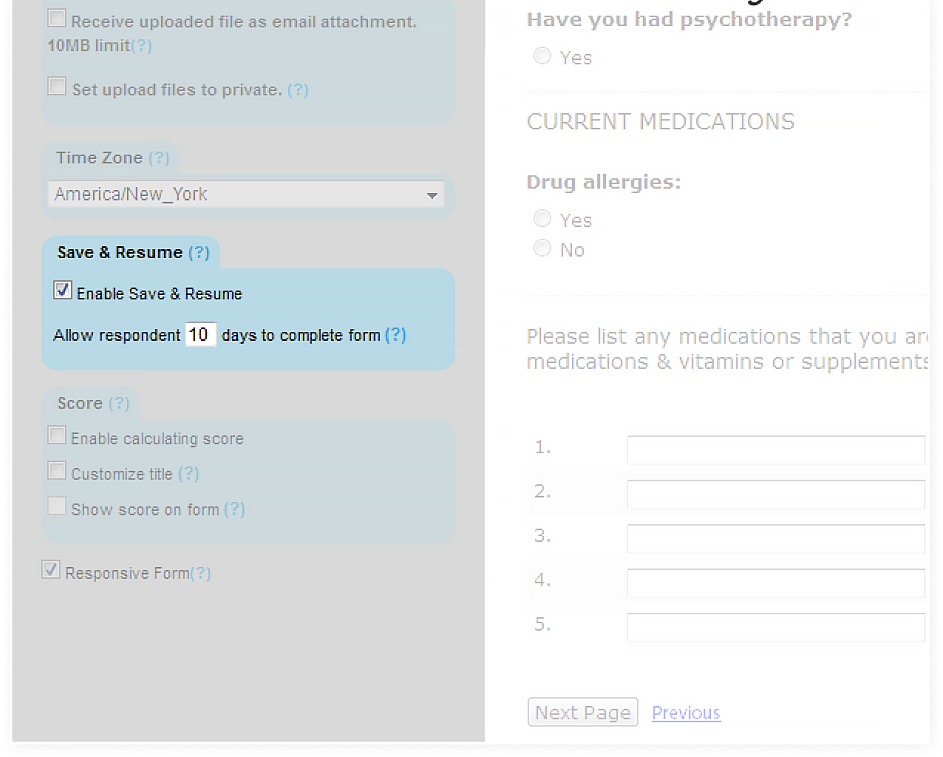 Monitor the form status
As an administrator, you can monitor the form status, view fields that are already filled out, and easily send the user their "Save & Resume" link if they lost it or as a reminder to finish the form. The Save & Resume feature is a handy tool that removes the fear of users from losing their progress and starting over again.