Multi-User Form Management
Involve important team members who can oversee your forms — from data gathering to form distribution and data analysis. Add, edit, or delete users while giving specific permissions to each. View detailed activity logs inside your company account and see more options available within our User Management interface.
Manage all users in one place
Add or delete users who can access your forms. Administrators can edit sub-users' information and set their positions as fellow Administrator or Sub-users to limit their accesses.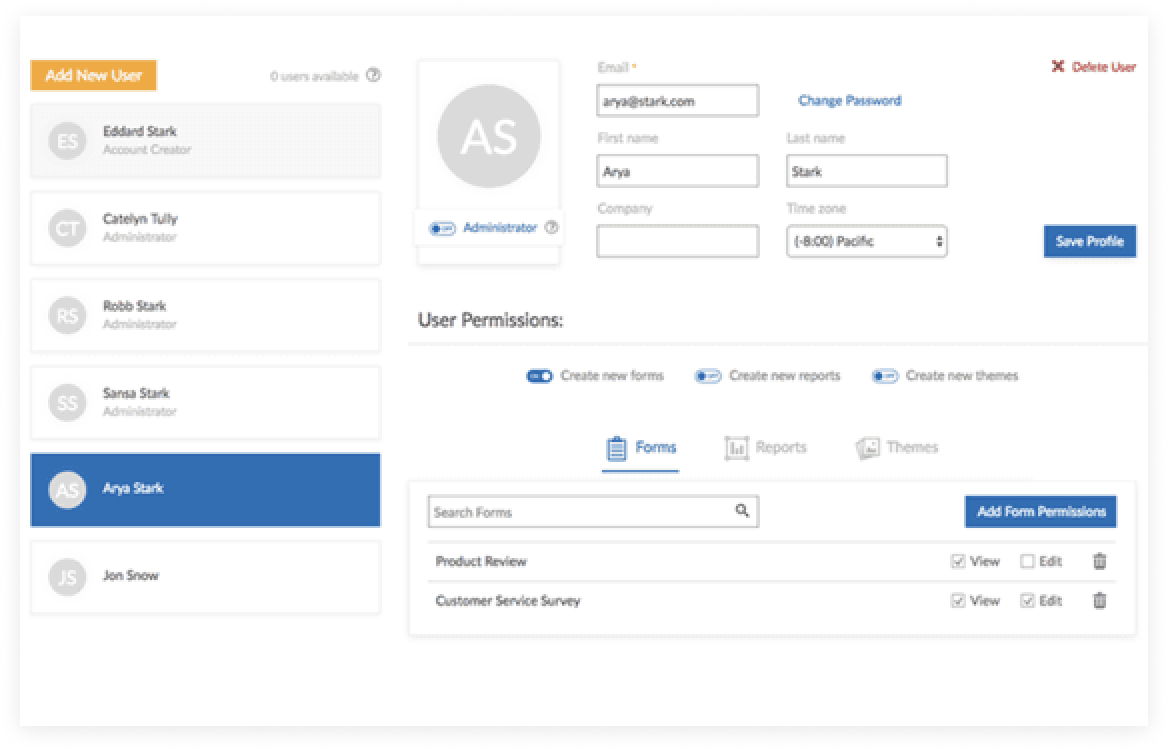 Limit access permissions
Choose which forms, reports or themes to share with each member of your team and grant specific accesses to each. EmailMeForm understands each user's chosen privacy and respects it.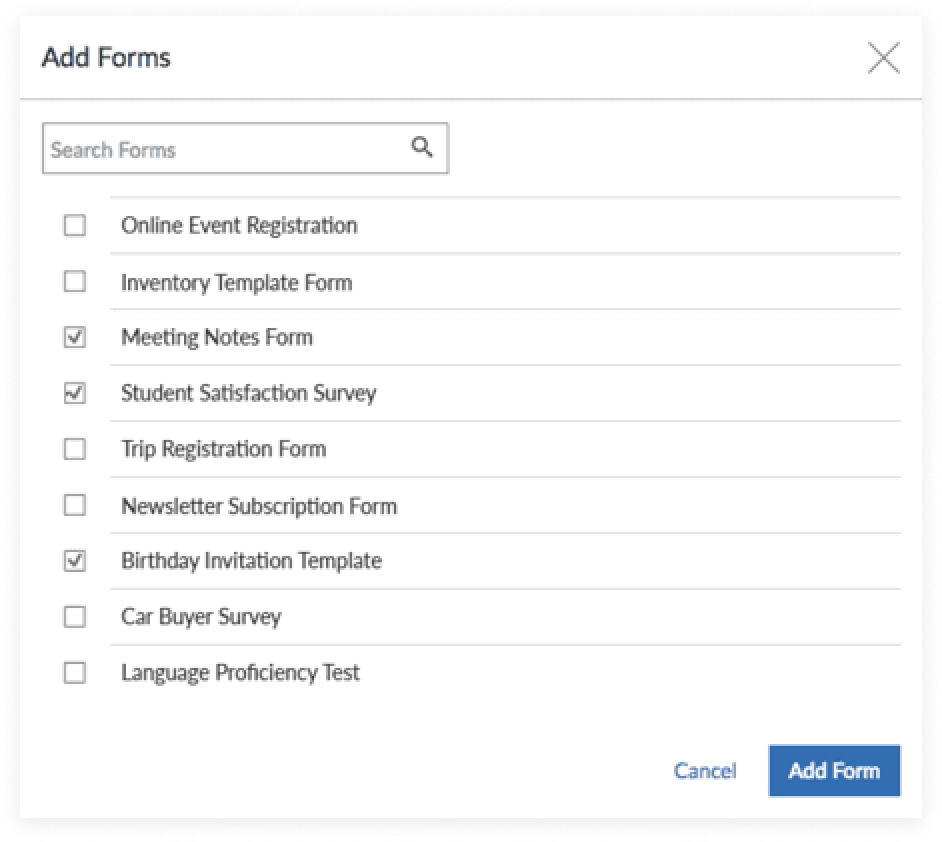 Audit your team's activity
Keep track of all the changes applied to forms, reports, submissions, and themes. The "Audit Trail" shows the revision details and the member's name who initiated the edit. Add comments to each item to manage projects better.